Genomic medicine is an important sphere in contemporary medicine and scientific research, with huge potential in disease screening, accurate diagnosis and personalised treatment. "Genome" refers to all the genetic materials in an organism. The human genome consists of over 3 billion DNA bases, of which there are four types that we call A, T, C and G for short. These bases, being the basic unit of DNA, convey genetic information through the various sequences that determine our physical characteristics and potential risks of developing different diseases.
About Whole Genome Sequencing
Whole Genome Sequencing (WGS) is the technology that enables medical professionals and scientists to "read" the sequence of all the DNA bases in the human genome, and identify differences in the sequences called "genetic variants". Some genetic variants might be pathogenic, i.e. likely to cause disease, and to this knowledge will be used to develop more effective treatment plans for patients. Thus, genome projects of various scales and focuses have been carried out in many regions around the globe, such as Singapore, the United Kingdom, the United States, and other European countries.
Each year, many people in Hong Kong suffer from hereditary diseases and undiagnosed disorders. In view of this, the Hong Kong Genome Institute (HKGI) was established by the former Food and Health Bureau (currently the Health Bureau) to foster the development of genomic medicine in Hong Kong, with the Hong Kong Genome Project (HKGP) as HKGI's first key initiative. Apart from bringing to patients more precise diagnoses and effective treatment, HKGP also aims to accelerate the integration of genomics into medicine, advance research, nurture talents and enhance public genomic literacy, and improve the health of the general population in the long run.
About the Project
HKGP is the first large-scale genome sequencing project in Hong Kong. In collaboration with the Department of Health, the Hospital Authority and local universities, the Project recruits eligible patients and their family members on a voluntary basis, and aims to help patients and their families look for the potential disease-causing genetic variants through WGS analysis.
The four cartoon characters representing the DNA bases A, T, C and G will accompany you along the journey.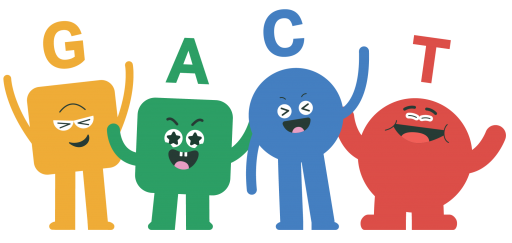 Launched in 2021, HKGP focuses mainly on diseases and research cohorts that would benefit from WGS. They include undiagnosed diseases, hereditary cancers and cases related to genomics and precision health.
Eligible participants have to be referred by designated Partnering Centres to join the Project.
Depending on clinical and research needs, data collected from HKGP will be used for clinical applications. Anonymised data will be used for approved medical research under stringent scrutiny, enabling clinicians and scientists to better understand the relationship between genomes and different diseases. The knowledge and experience accumulated will play a crucial role in fostering future medical development in Hong Kong.
Overall coordination and execution of the Project is carried out by: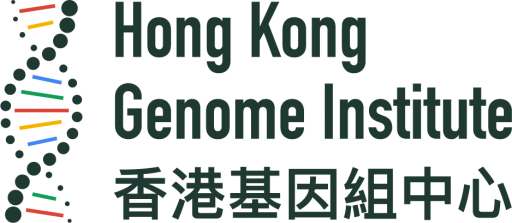 HKGI collaborates with various stakeholders* to implement the Project: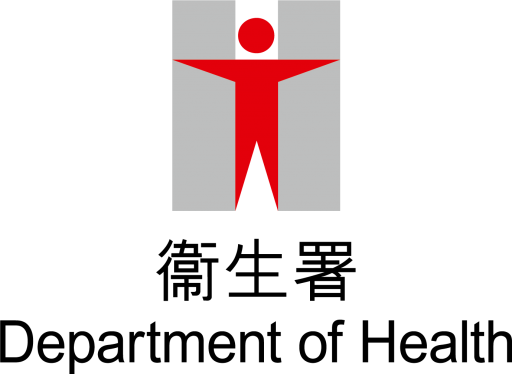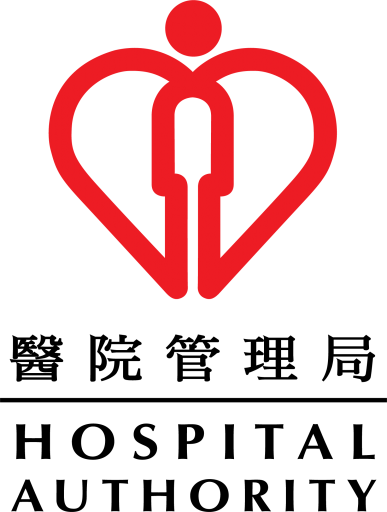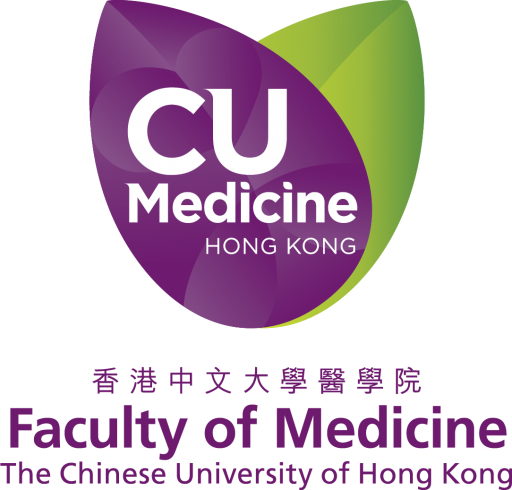 HKGI has set up Partnering Centres in three hospitals* under the Hospital Authority to recruit eligible participants. All of them have to be referred by clinicians at Partnering Centres to join the Project.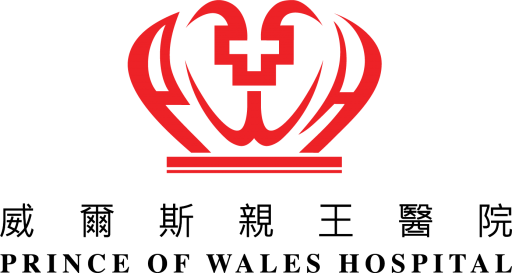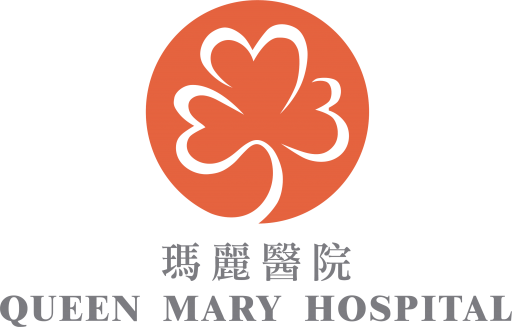 * Names are listed in alphabetical order
Project Team
The Project team comprises clinicians, nurses, scientists, bioinformaticians and genetic counsellors. Their duties include:
Enrolling suitable participants;
Explaining project details and addressing participants' queries before they sign consent forms;
Collecting samples, performing Whole Genome Sequencing, and analysing the genomic data;
Preparing Whole Genome Sequencing results report for participants; and
Providing genetic counselling and discussing results report with participants